Integral-Psychology-Home-Hero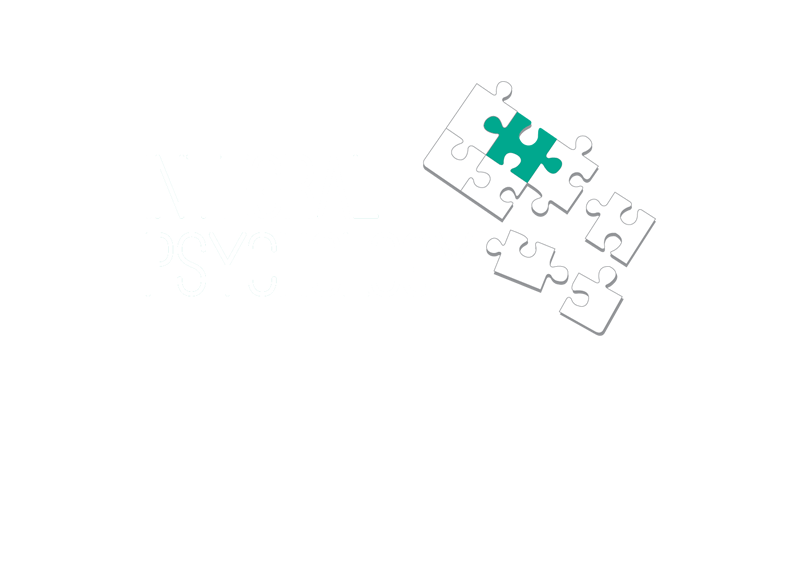 Obsessive Compulsive Disorder and Anxiety treatment services
Integral Psychology provides specialist services in anxiety, stress, phobias and panic
Obsessive-Compulsive Disorder
Separation anxiety
Social Phobia
Panic Disorder (with or without agoraphobia)
General psychology therapy services
The practice also offers a range of psychological interventions for other issues such as
Body image concerns
Depression
Self esteem and confidence
Stress management
Abuse and domestic violence
You can call our highly experienced clinical team if your child, teenager or family is going through difficulties.
Individuals
Young People (12-24 years)
Children (0-12 years)
Couples
Families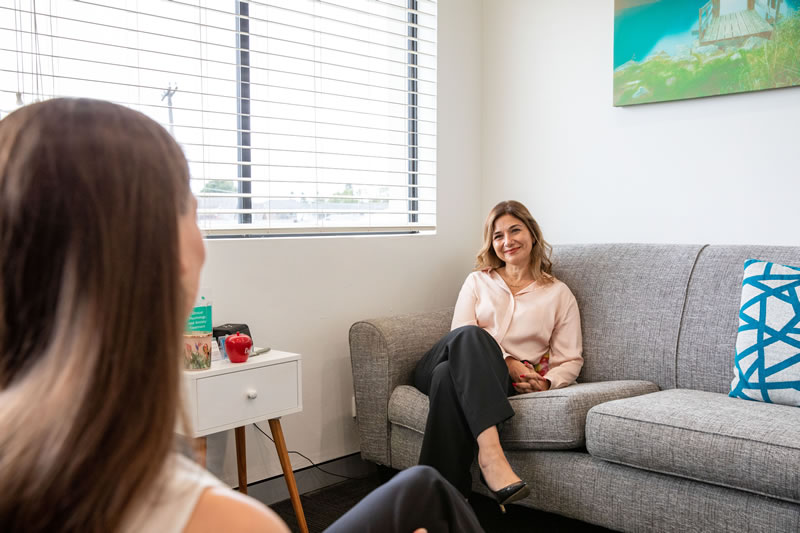 About Us
Integral Psychology is a private clinical psychology practice providing specialised treatment of anxiety disorders as well as psychological therapy for a range of mental health conditions. Our work aims to increase personal awareness for the creation of choices, improved health and well-being.
Established since 2004, Integral Psychology has been providing high quality clinical psychological services to adults, adolescents, couples and families in the Sydney Metropolitan area.

The practice is based in Sylvania Waters within close proximity to the Miranda medical precinct. Integral Psychology is conveniently located within close proximity to public transport other transport amenities. Parking is also available on site within the Richmond Centre, Sylvania Waters.
Our services are provided by appointment only and our friendly reception team can be reachable by telephone or direct email enquiry through the Contact page on this website.